Interested in a virtual visit?
I've adapted my school visit programs.
Contact me and let me know what you have in mind.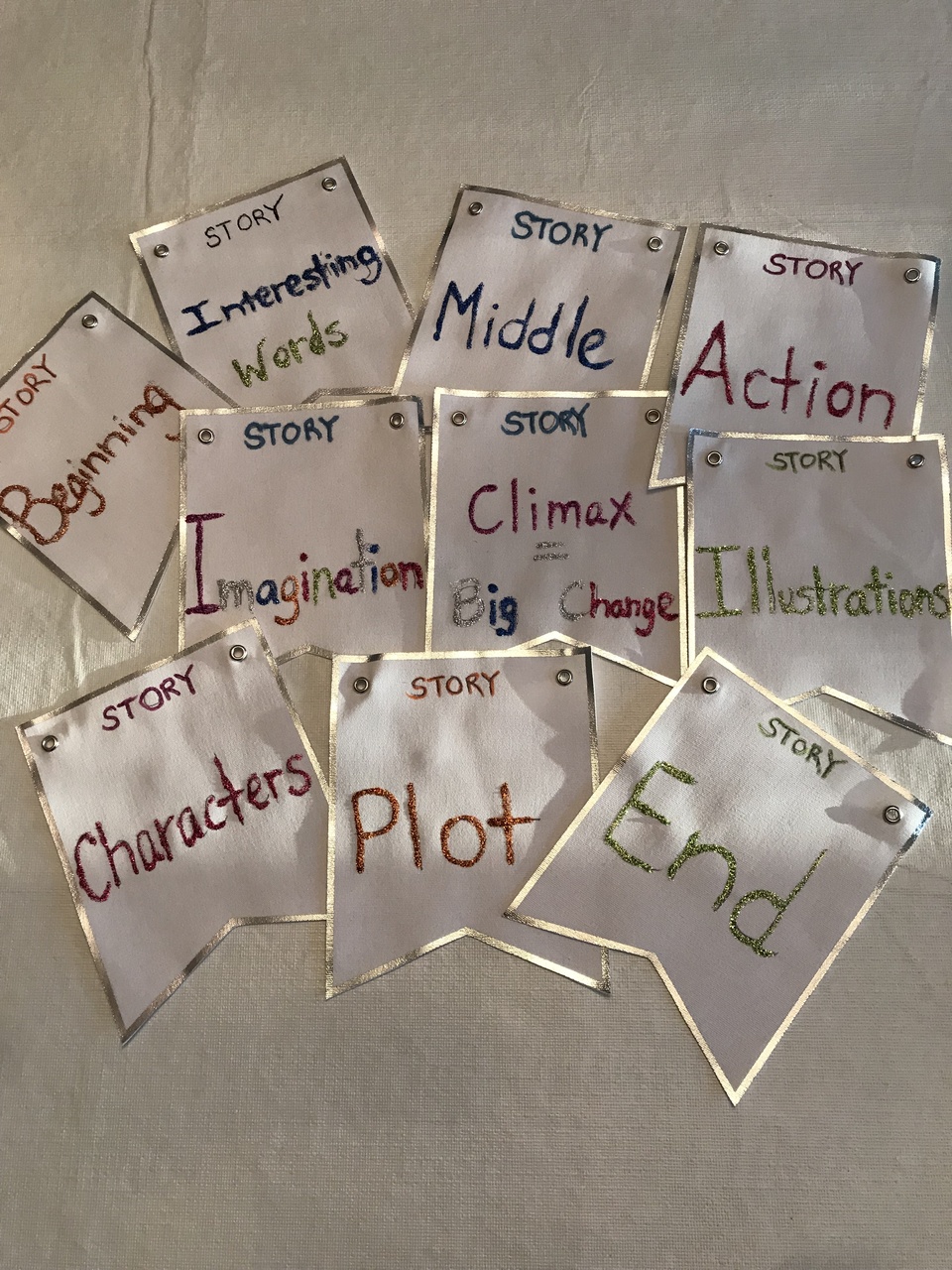 WHAT IS AN AUTHOR?
Pre-School
Visits last about 30 minutes. Included are readings from my books and time for questions and answers. We'll play a game, or two about books. I also bring coloring sheets and craft projects teachers can share with their students afterwards. Choice of two books to spotlight.
I'm always happy to sign books too!
OUR CLASS IS A COUNTRY
BOATS WILL FLOAT
ANNA, ELSA AND THE SECRET RIVER
TRAINS DON'T SLEEP
BIG SISTER, LITTLE MONSTER
MEG GOLDBERG ON PARADE
A GRANDMA LIKE YOURS/ A GRANDPA LIKE YOURS
TWO SWEET PEAS
HOW TO BAKE A BOOK!
Grades 1-3
This is an interactive presentation in which students are asked to explore the ingredients needed to create a story such as character, plot, imagination, revision and more. It includes a power point, readings from my books and plenty of time for questions and answers. Please email me through the contact page with the date, times and program you're interested in. Fees may vary due to size, number of presentations and travel distance.
In addition, I sometimes do 20 minute virtual visits for free for schools beyond my travel zone. Send me an email through the contact page with your request & information and I'll try my best to fit you into my schedule.
Teacher's guides are available under the FOR TEACHERS tab for Hand In Hand & A Grandma Like Yours. There's also a link for a teacher's guide to Trains Don't Sleep available on my home page.
HAPPY READING!
Andria